Medieval Movers and Shakers
While I was working on William, my Mam passed to me her copy of Current Archaelogy, which included an article about the church founded by Rahere, jester to Henry I, then pilgrim and monk, founder of of St Bartholomew's Hospital. Now, Rahere is a major character in one of the tales in Kipling's "Rewards and Fairies", which as a child I loved, and suddenly I found myself with an idea for some companions for William Marshall.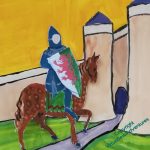 William Marshall, 1st Earl of Pembroke, jouster, statesman, guardian of kings, re-issuer of Magna Carta, subject of the first biography in English not concerning royalty or sainthood.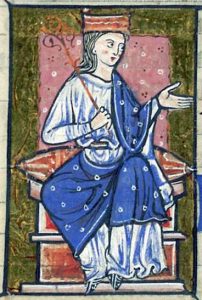 Athelflaed, daugther of Wessex, Lady of the Mercians, war leader and peaceweaver, guardian of Athelstan, she refortified Chester, and refounded the Minster which became, in due course, Chester Cathedral.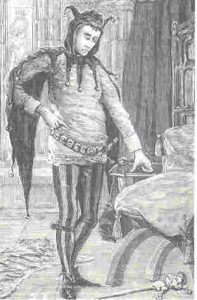 Rahere, jester, minstrel, courtier, pilgrim and monk, founder of St Bartholomew's Hospital, which exists to this day.
Dame Julian Of Norwich, anchoress, mystic, author of the the first book in English known to be written by a woman.
In all these cases, some vestige of their activities still echoes down the ages, and between them they cover both the political and religious life of medieval period. Their activities are scattered across the country, providing some excuse for some visits and much reading.
I wonder what images I could put in their borders?
I think this could be interesting!